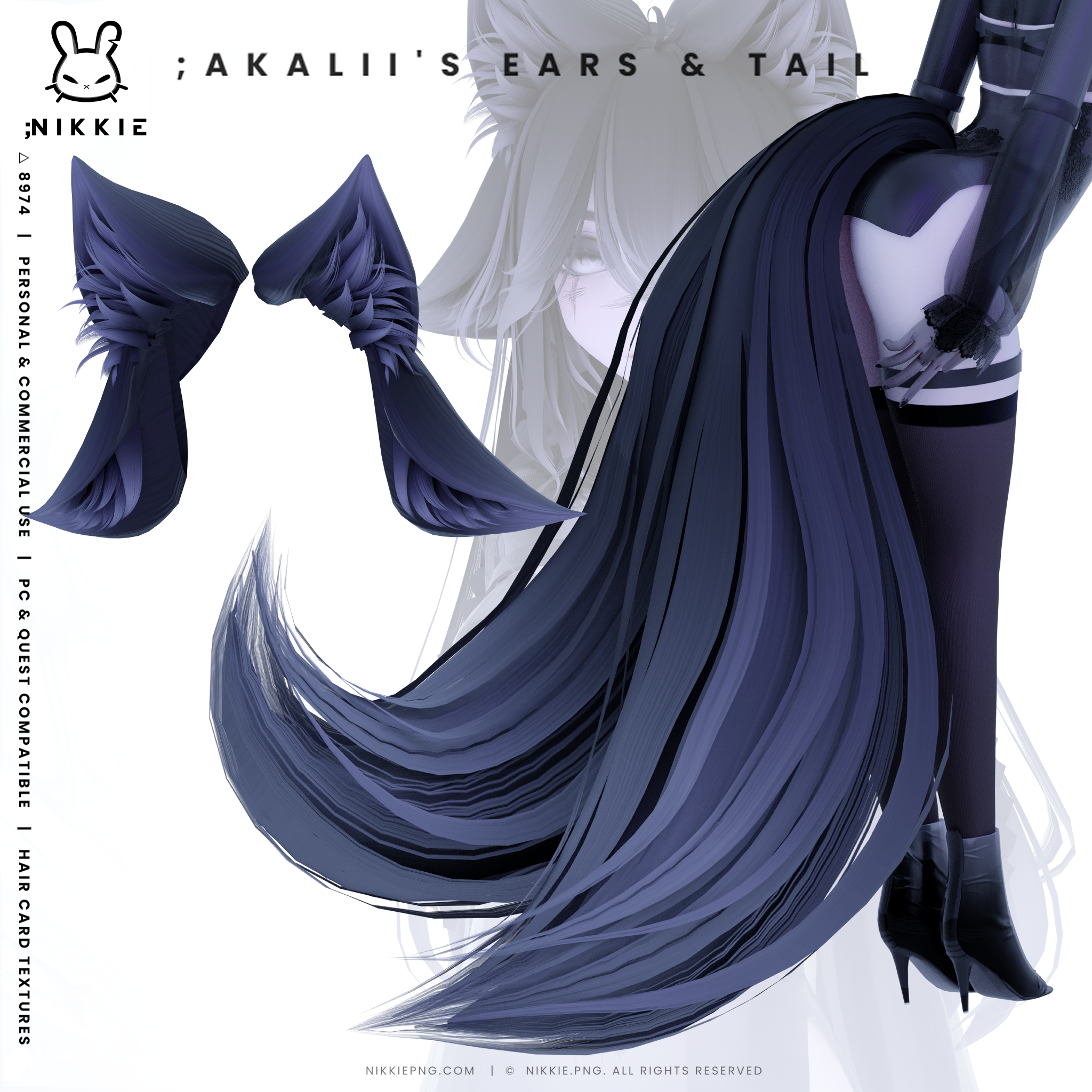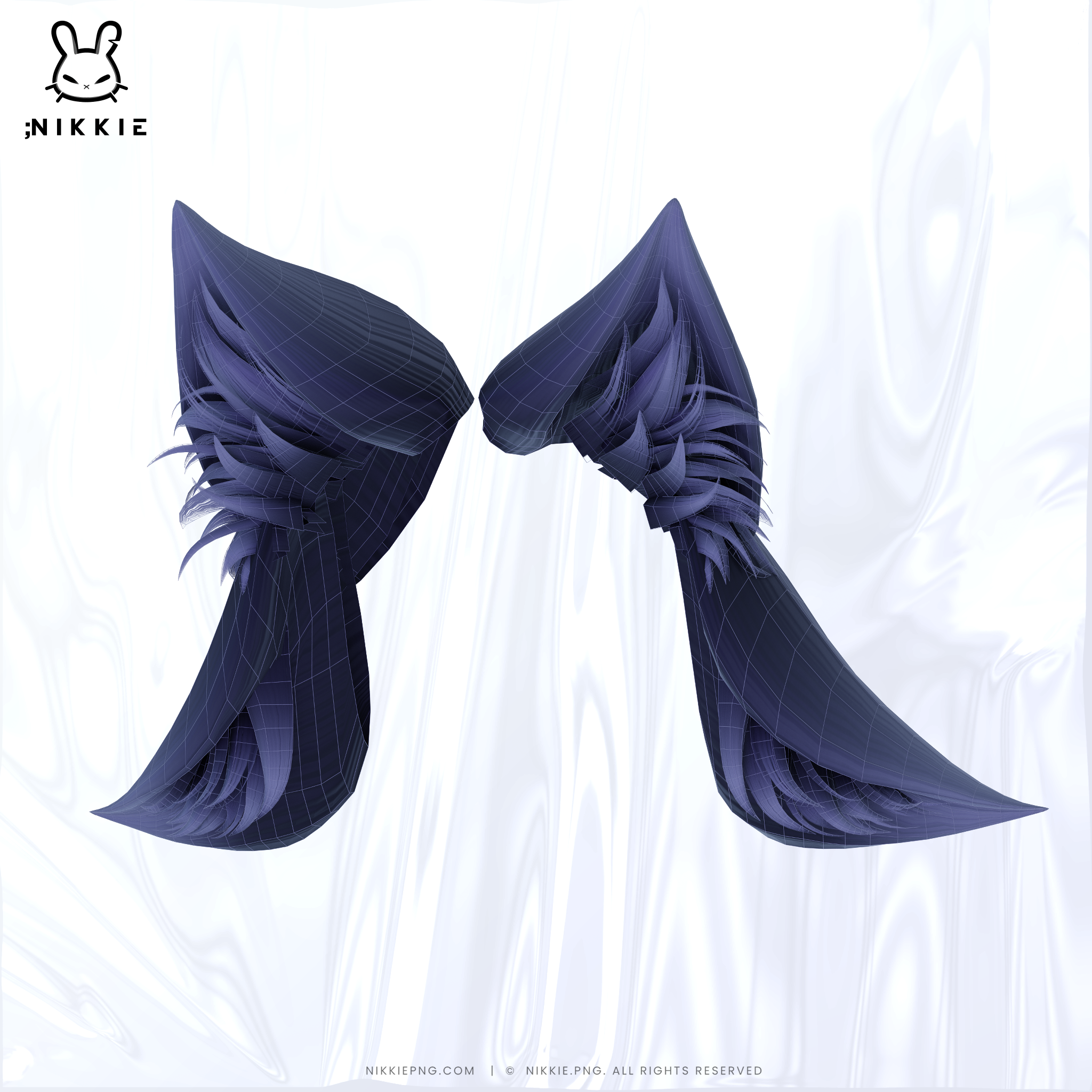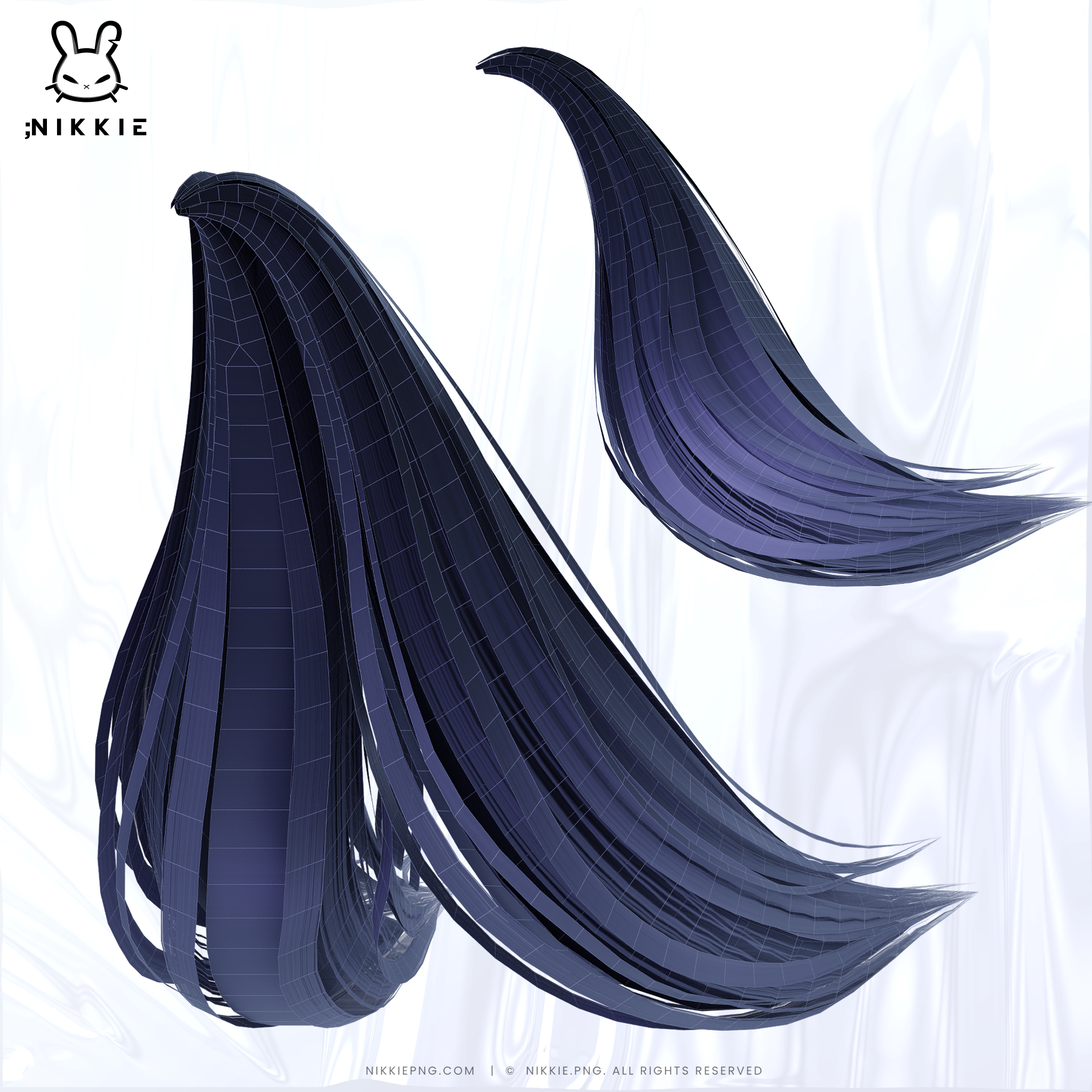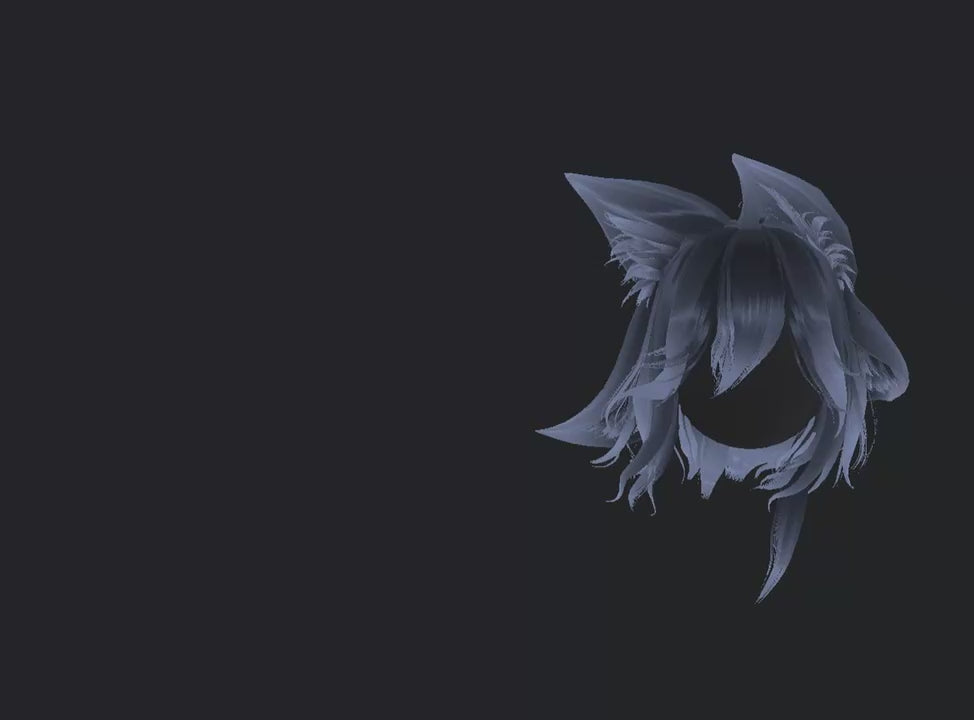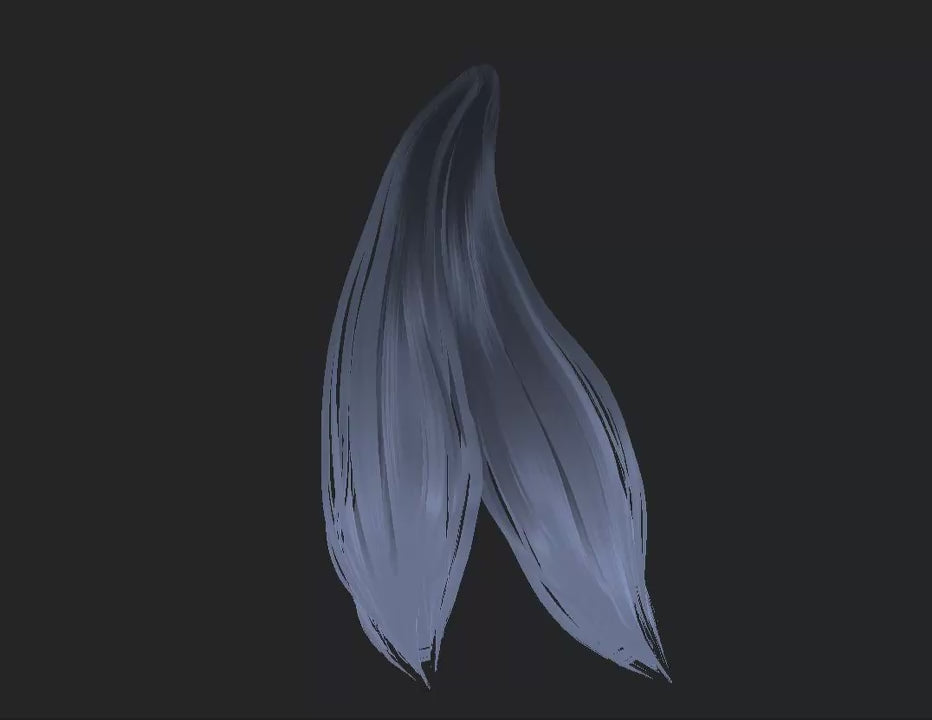 Please read through the product details before purchasing.
GET HAIR TEXTURES HERE
⌦ ┋ D E T A I L S
┋Commercial and Personal use
┋Made for my 3D model 'AKALII'
┋
Made in Blender
┋Mesh details:  *Values do not include Bangs statistics

     → TAILS: △ 3421 | 20 Bones | 1 Material
     → UPPER EARS: △ 2809 | 10 Bones | 1 Material
     → LOWER EARS: △ 2744 | 10 Bones | 1 Material
┋UV mapped to Nikkie's hair cards
┋Shape keys on combined versions for hiding parts

┋Comes with a 
UnityPackage containing preset Poiyomi 8.1 materials*, FBX, and prefabs with Physbone presets.

*All previews have been taken in Blender, videos taken in unity
*Does not come with Poiyomi, uses Poiyomi v8.1.115
*All future updates to this product will be free of charge.


Join the community: discord.gg/nikkie
Product release date:  — 10/01/2023

© Copyright NIKKIE. All Rights Reserved.

─ ────────────── ─

Choose options