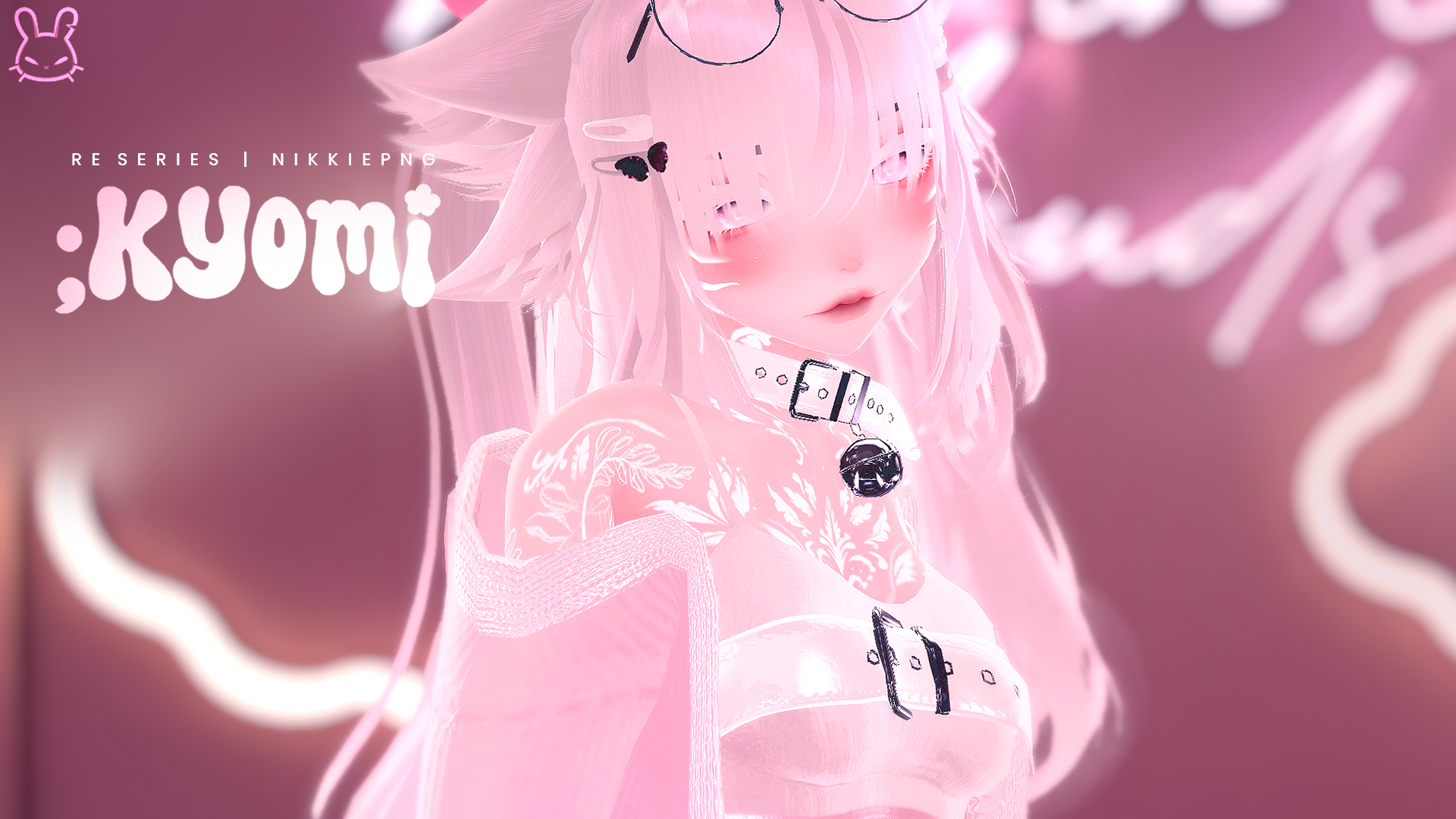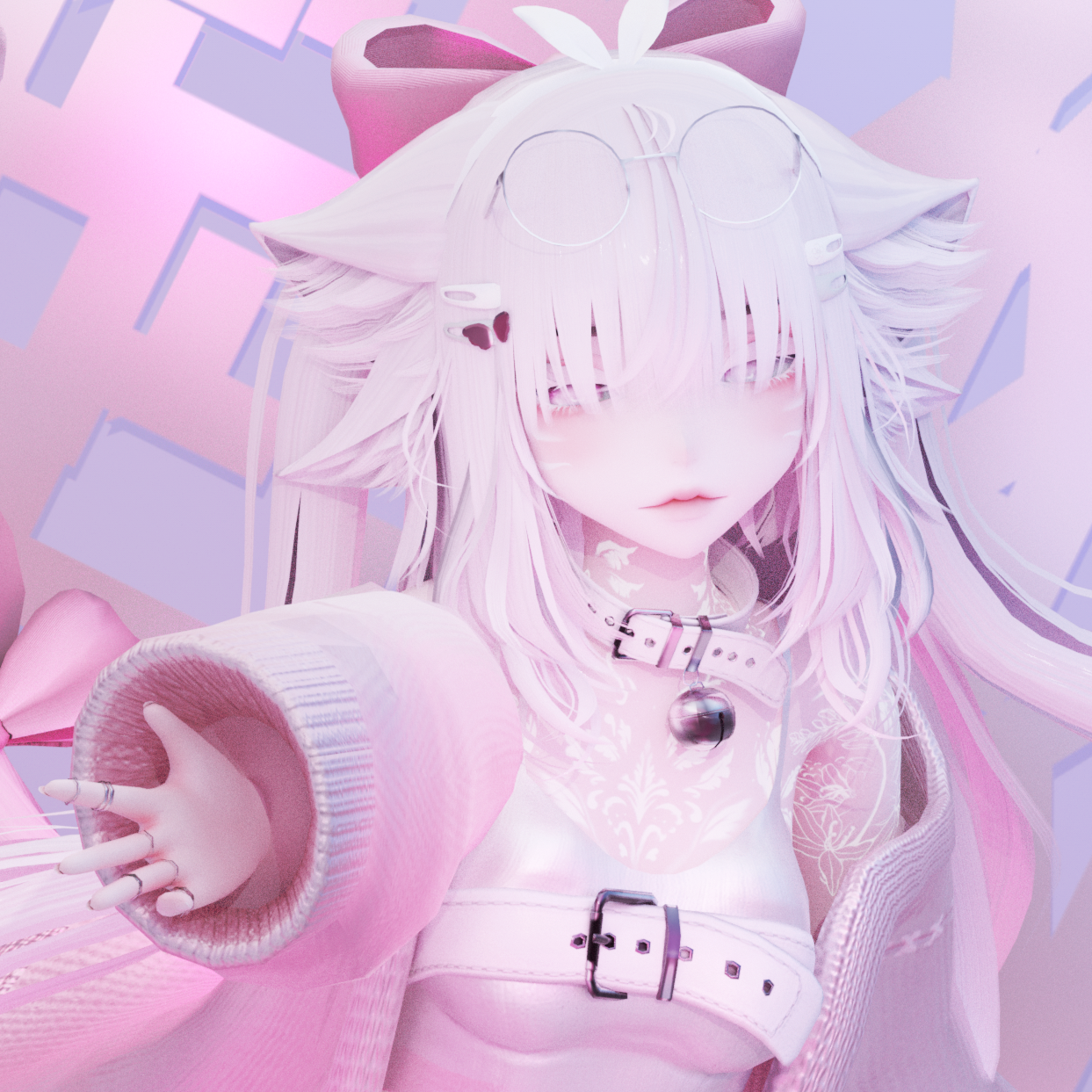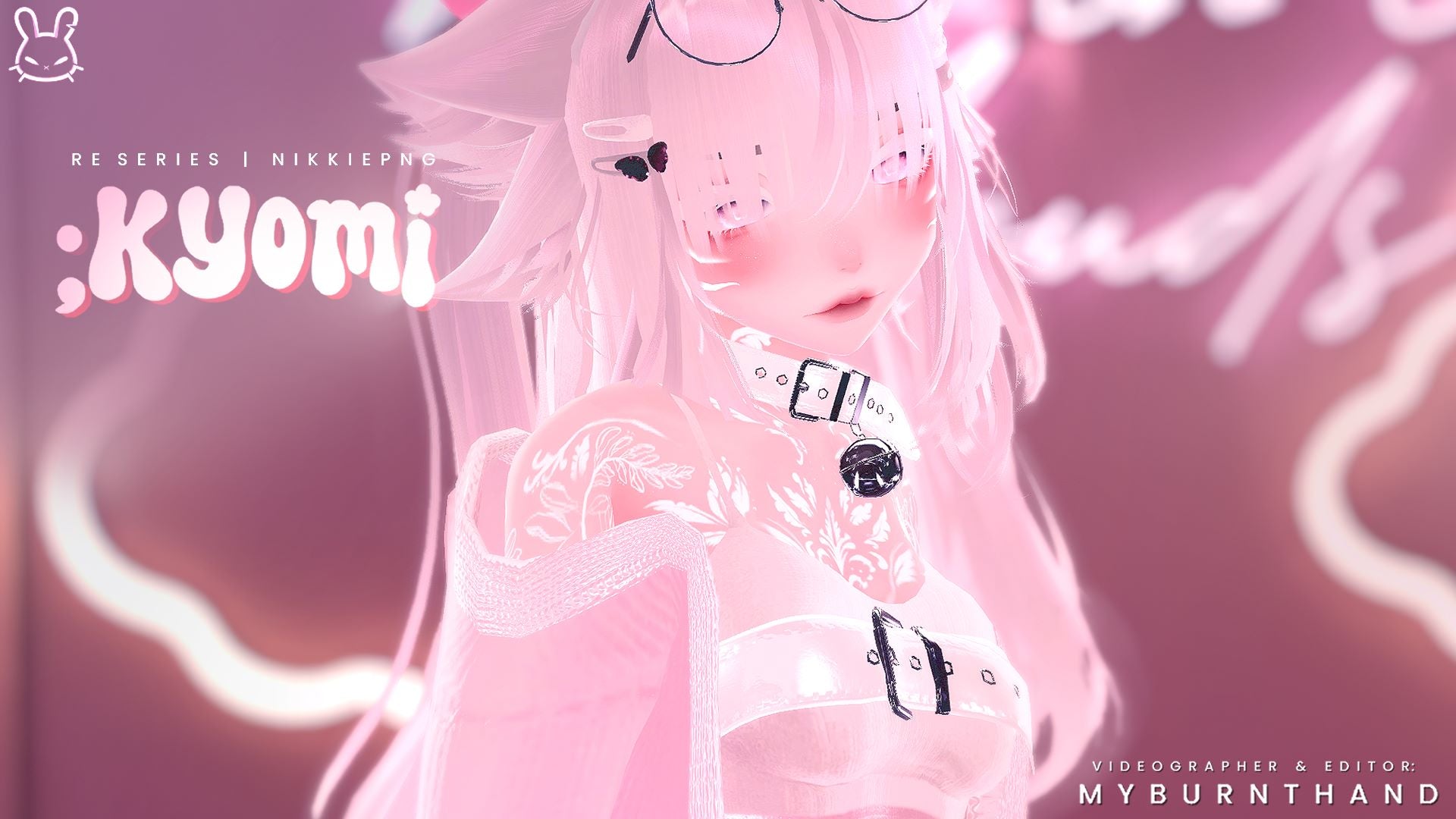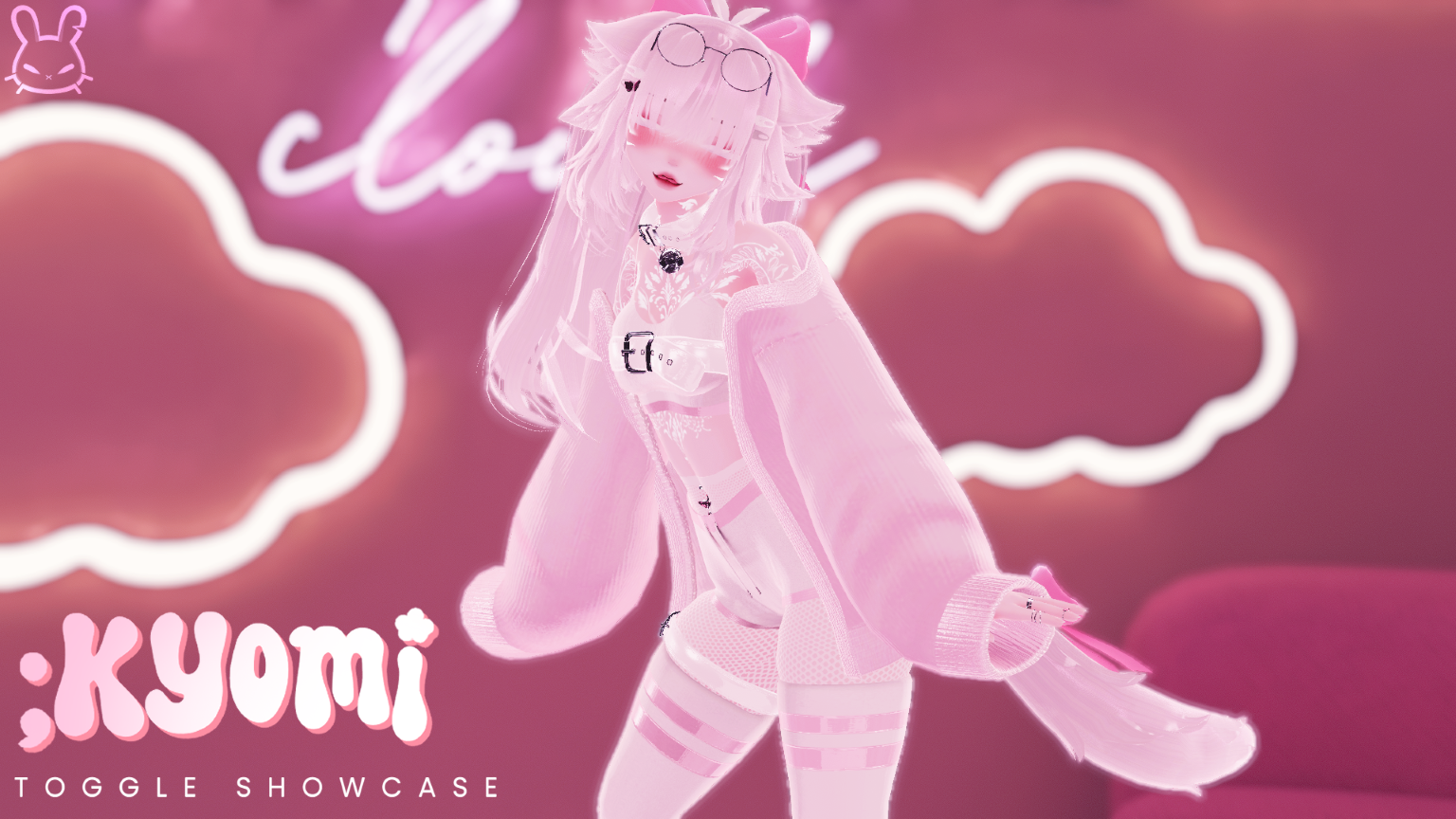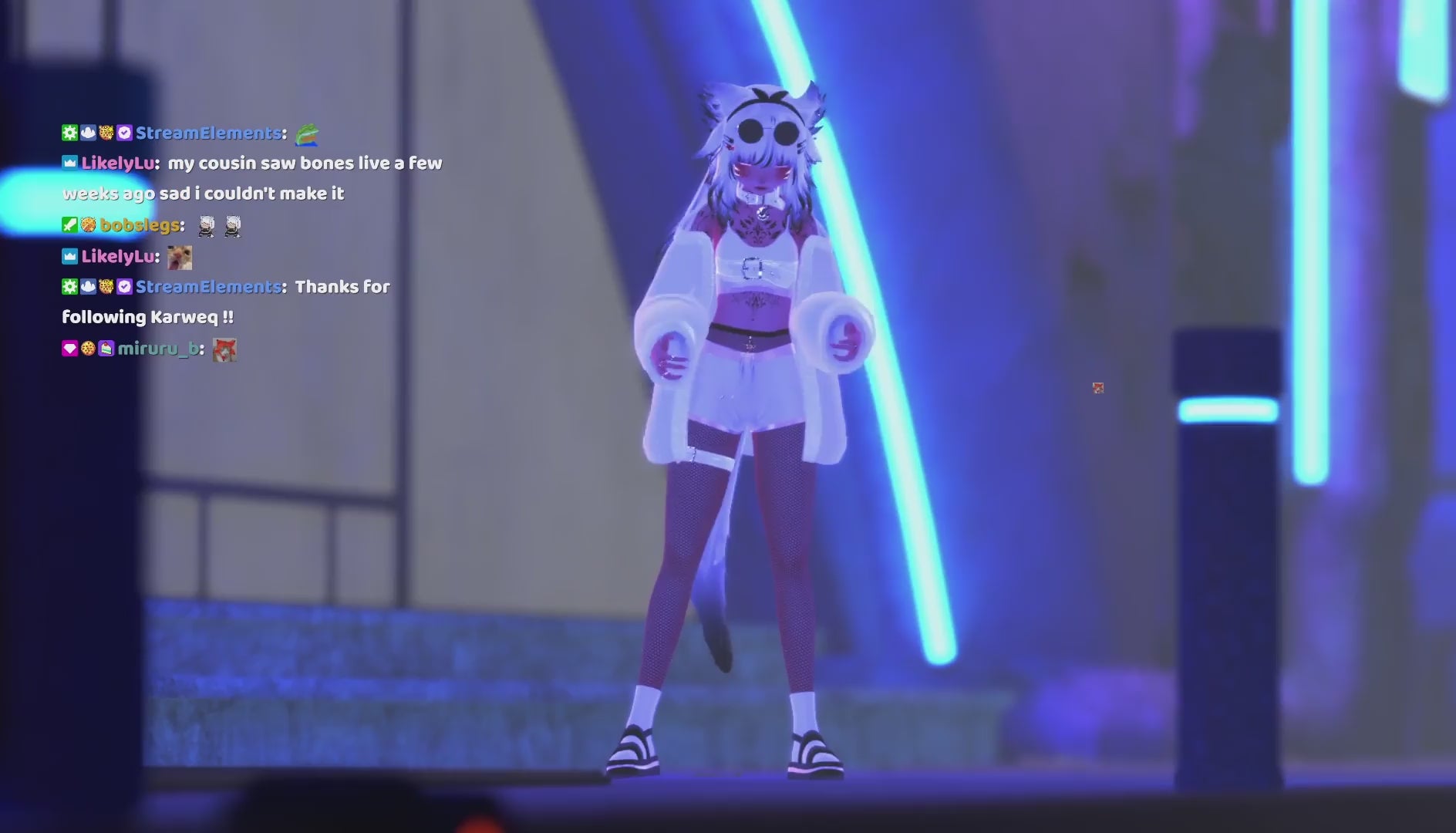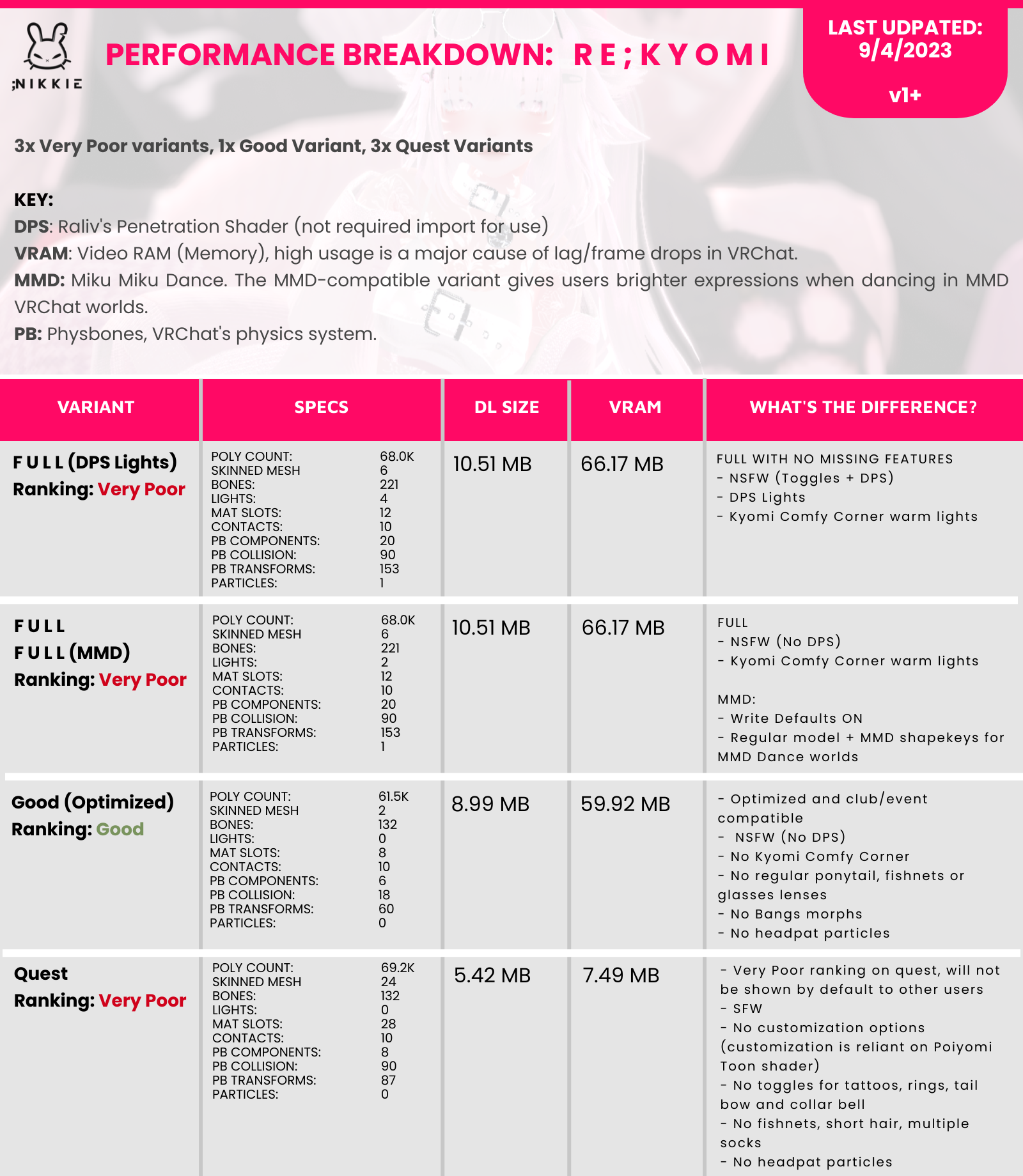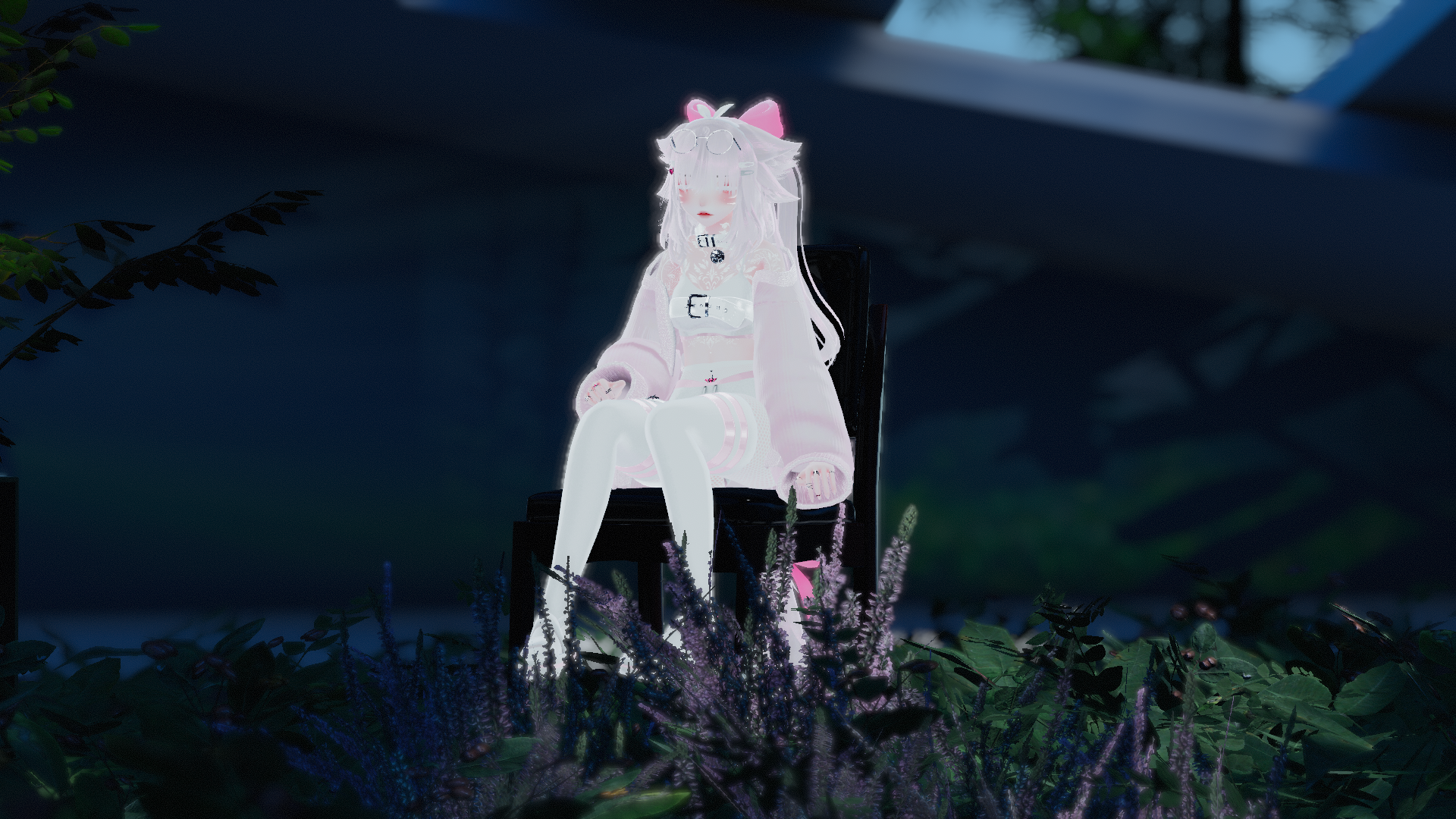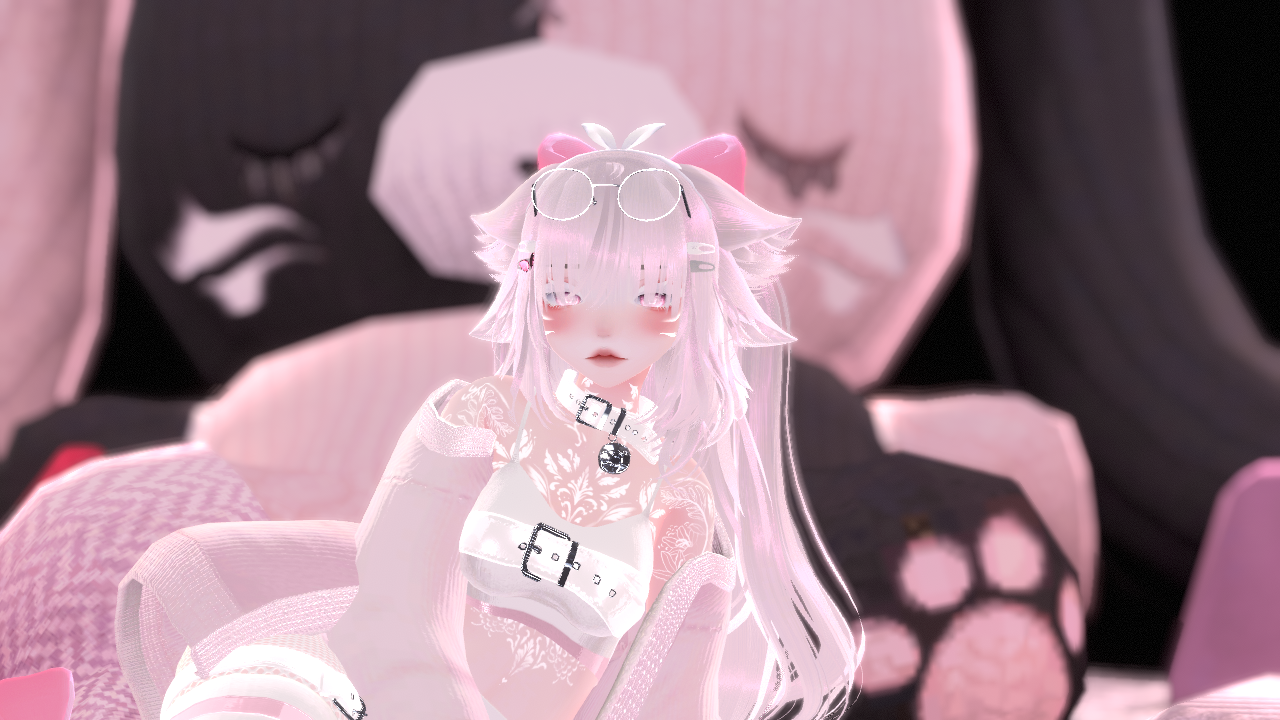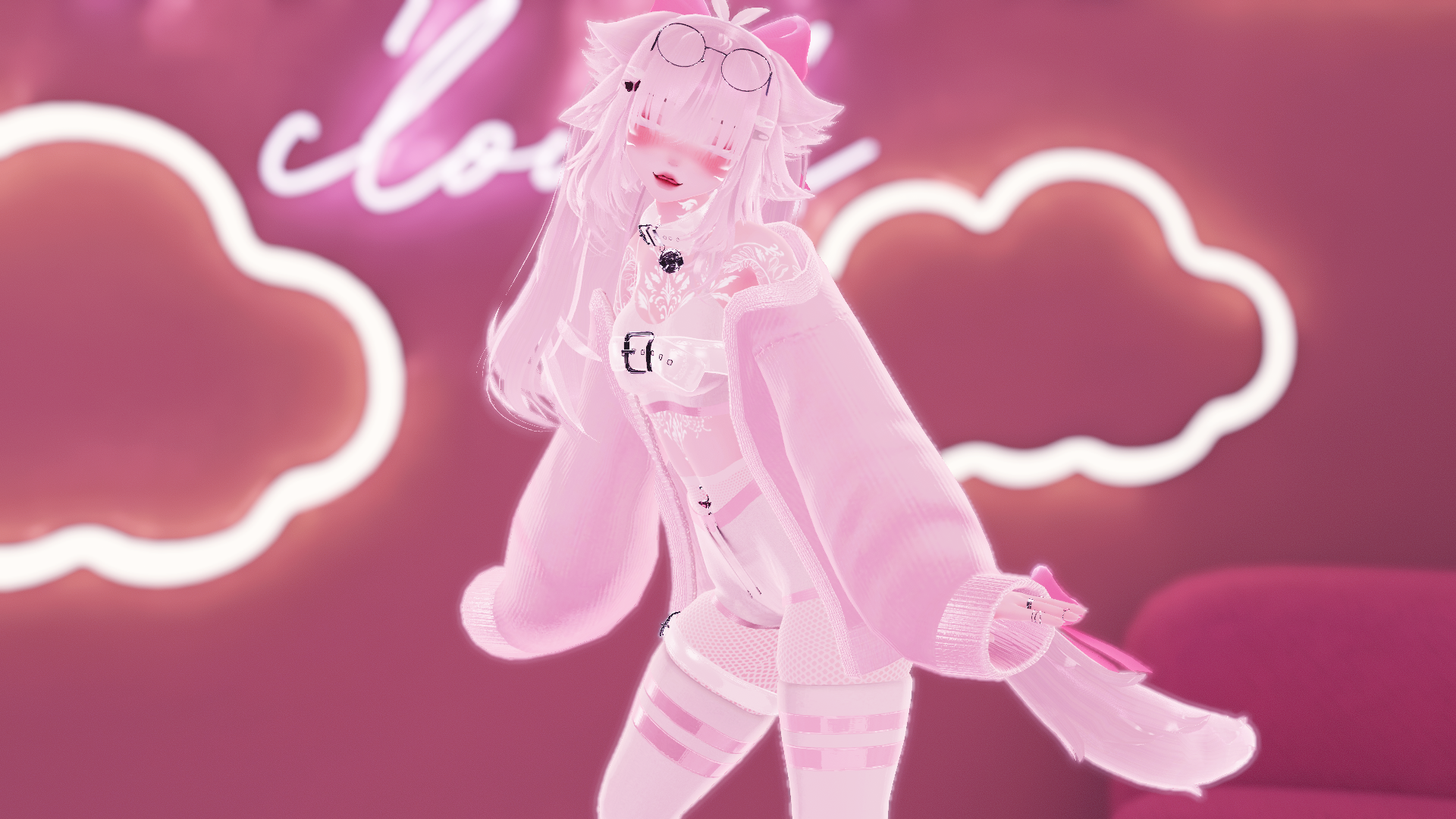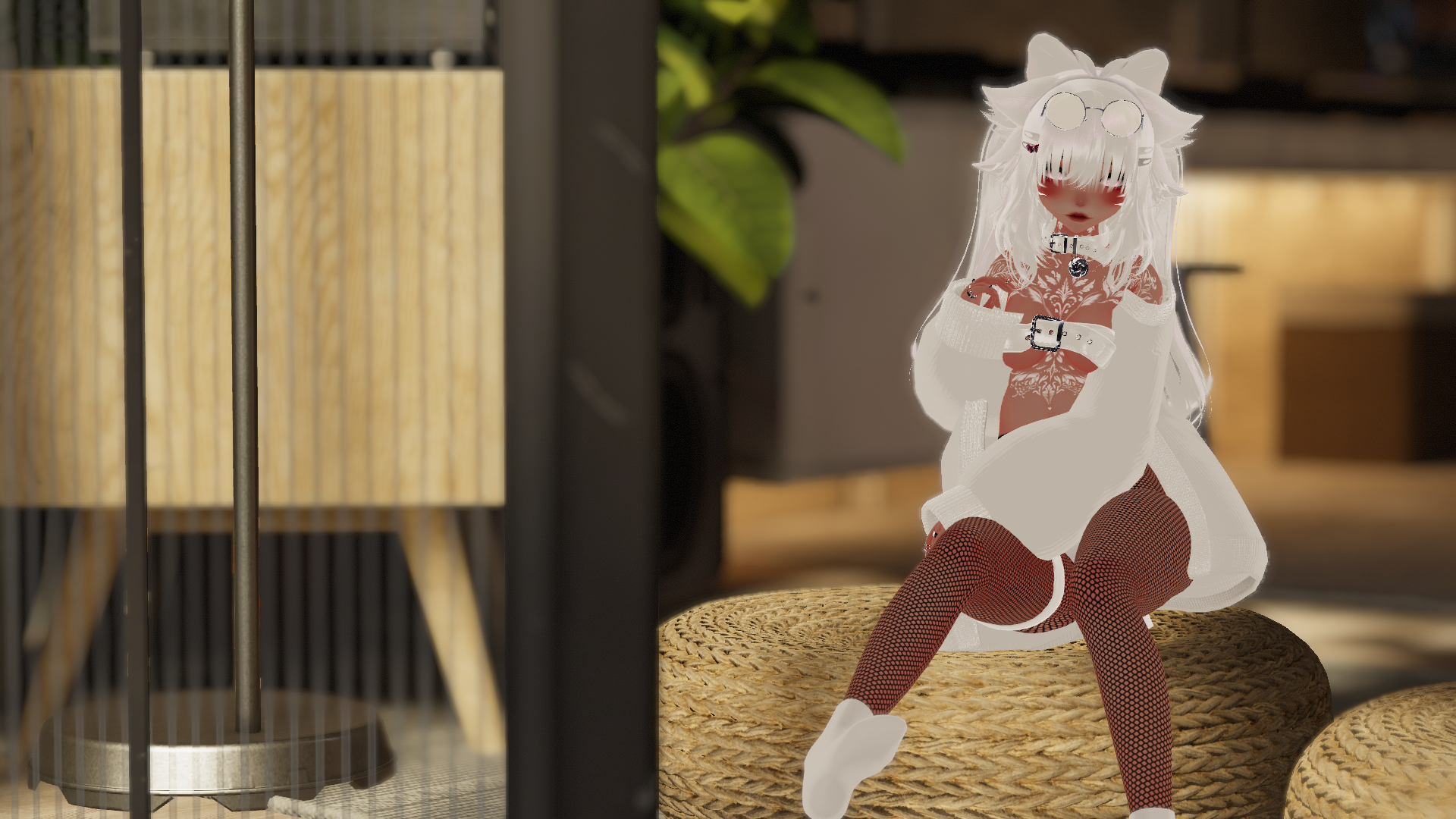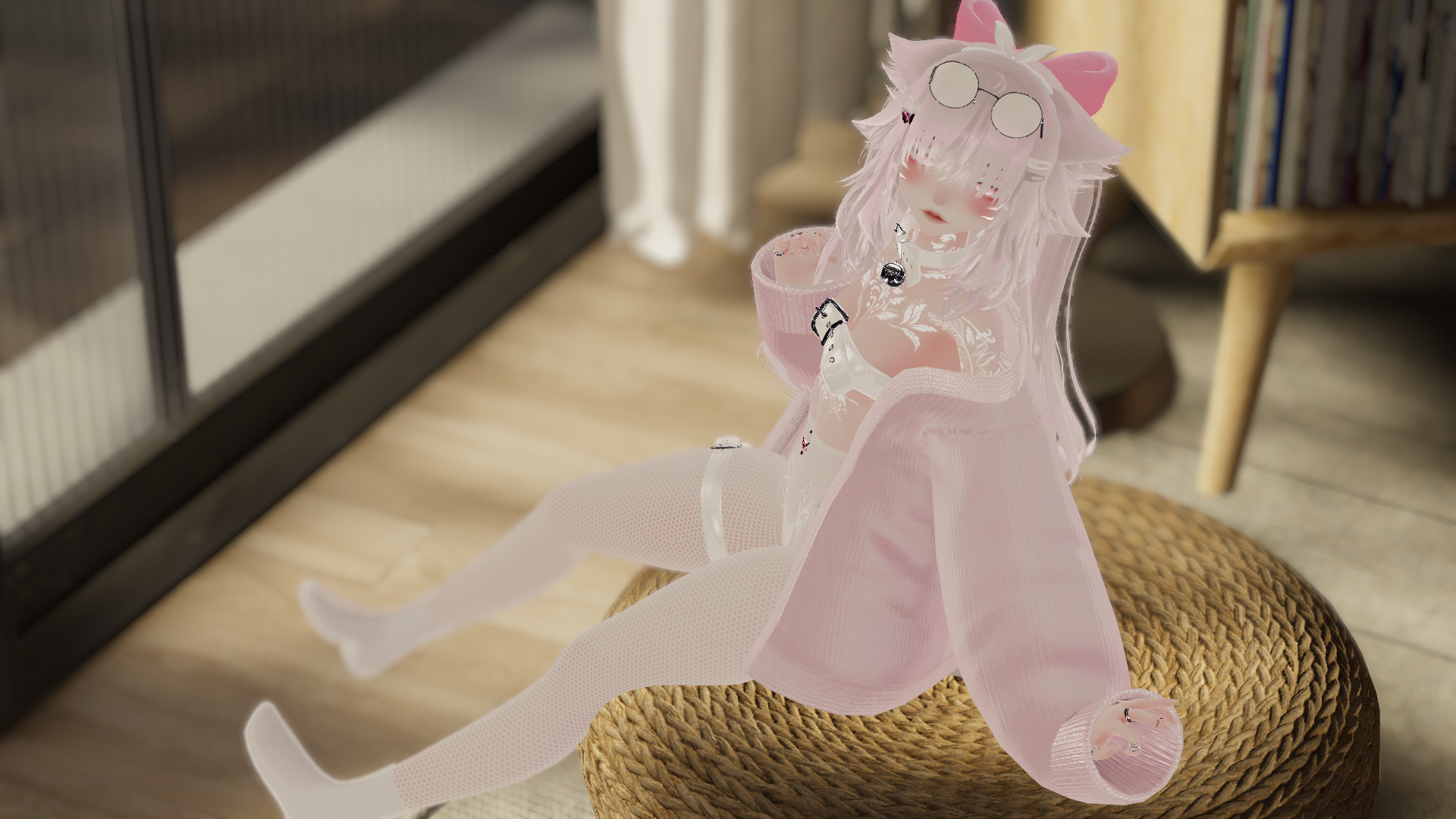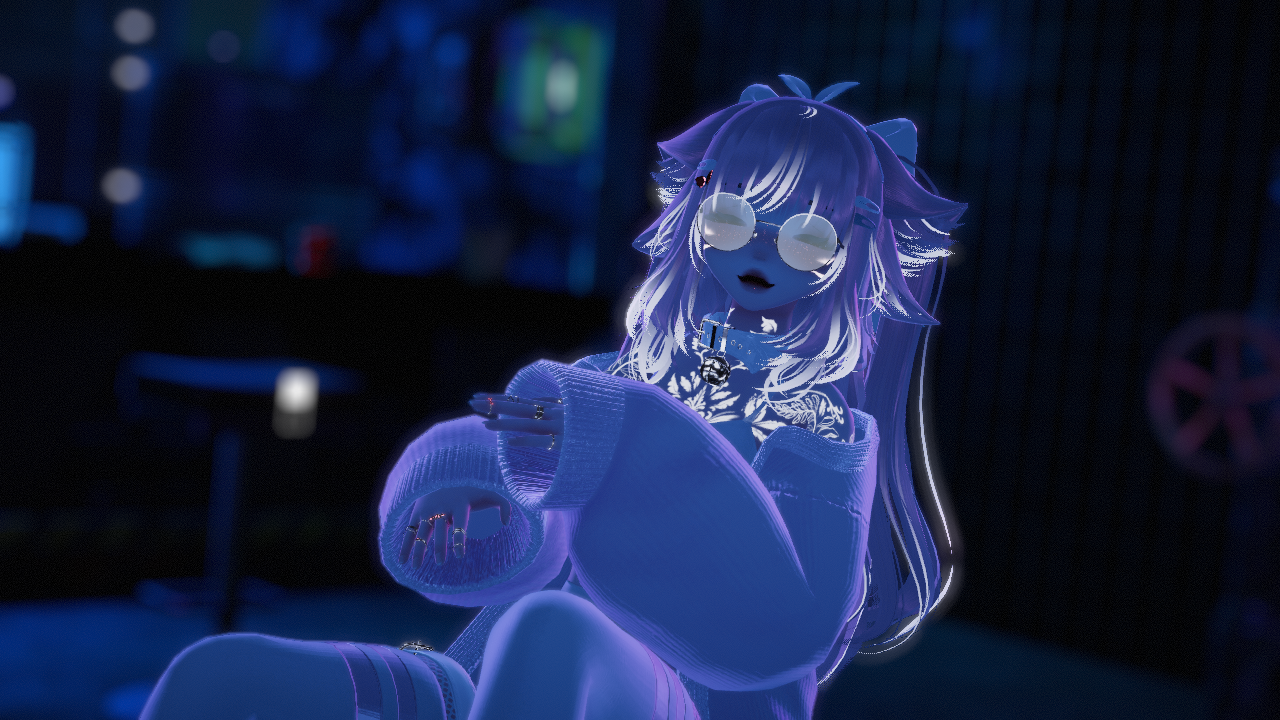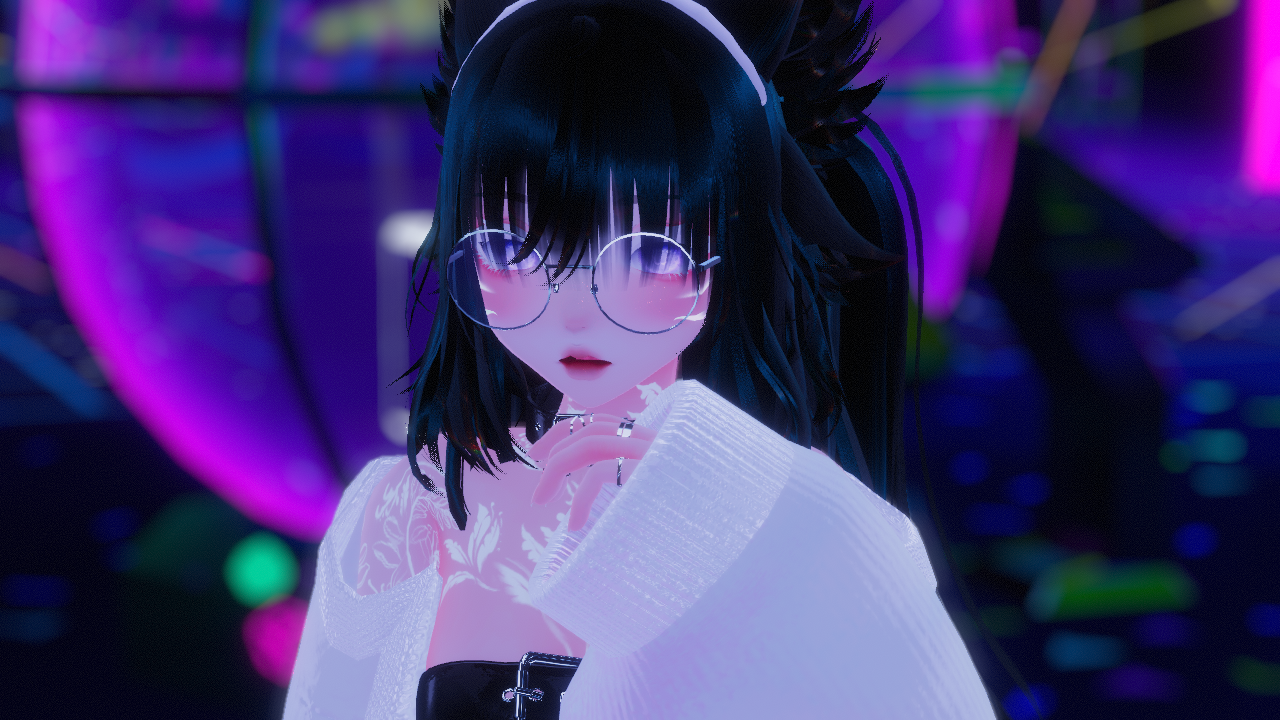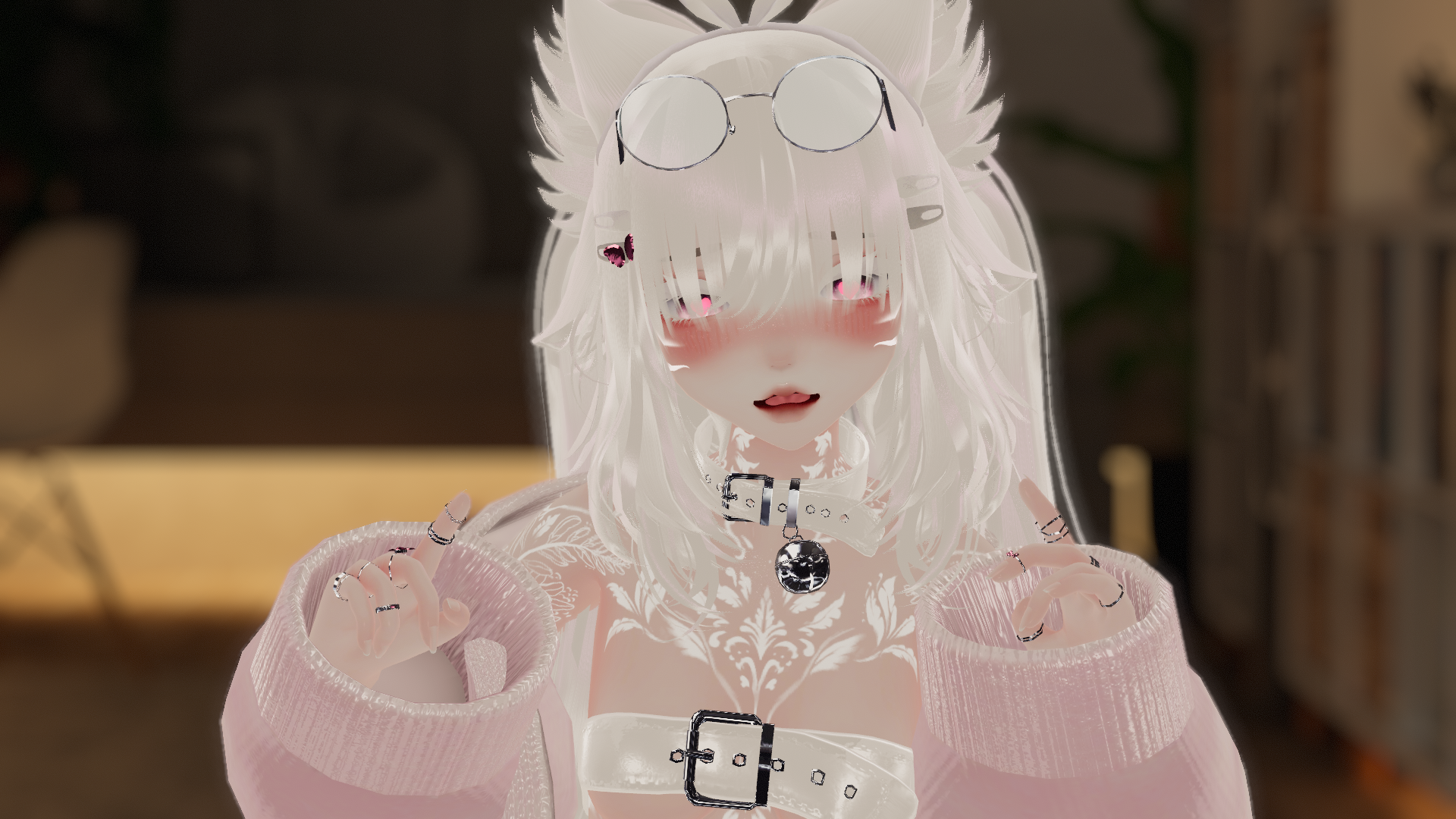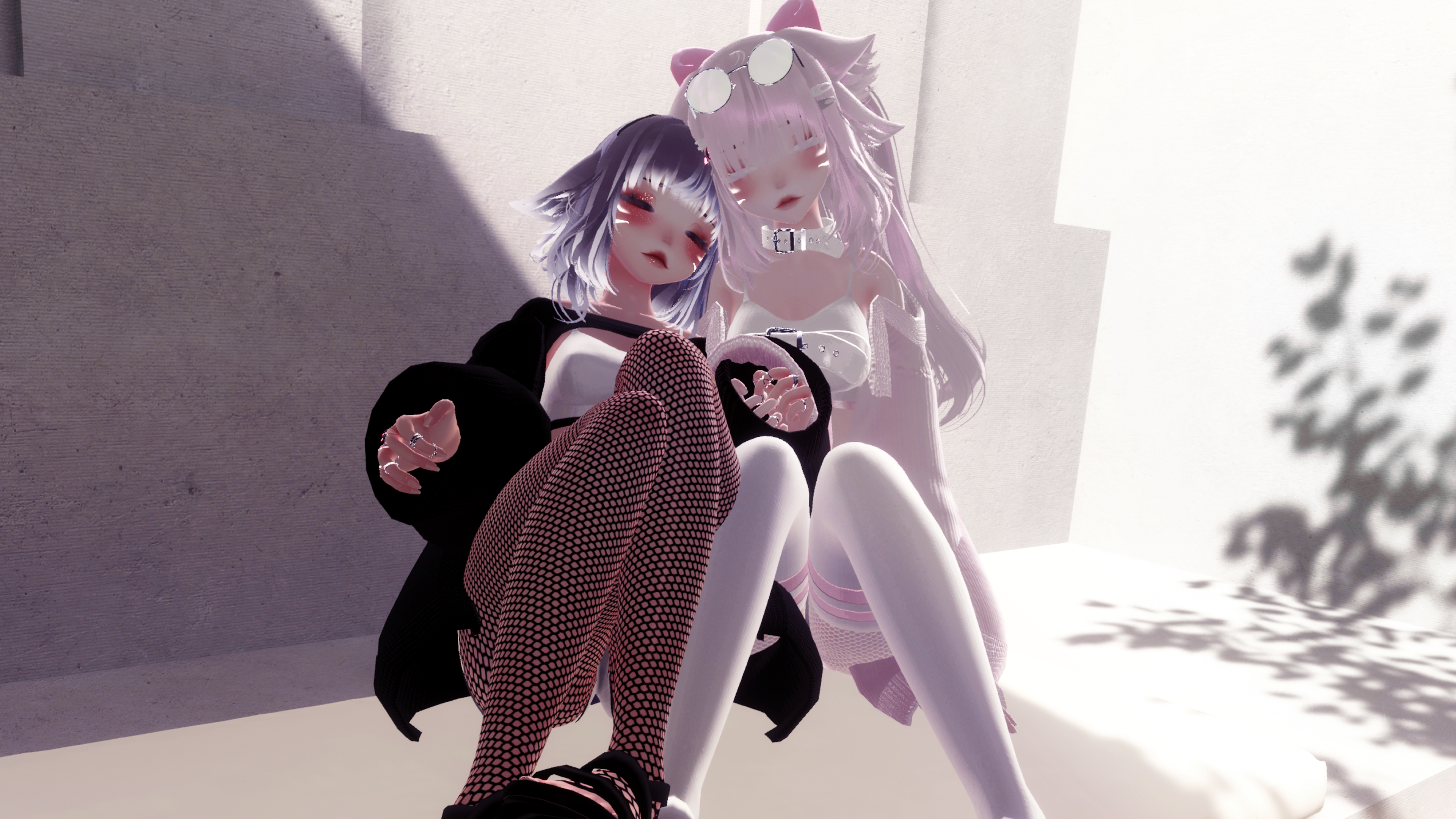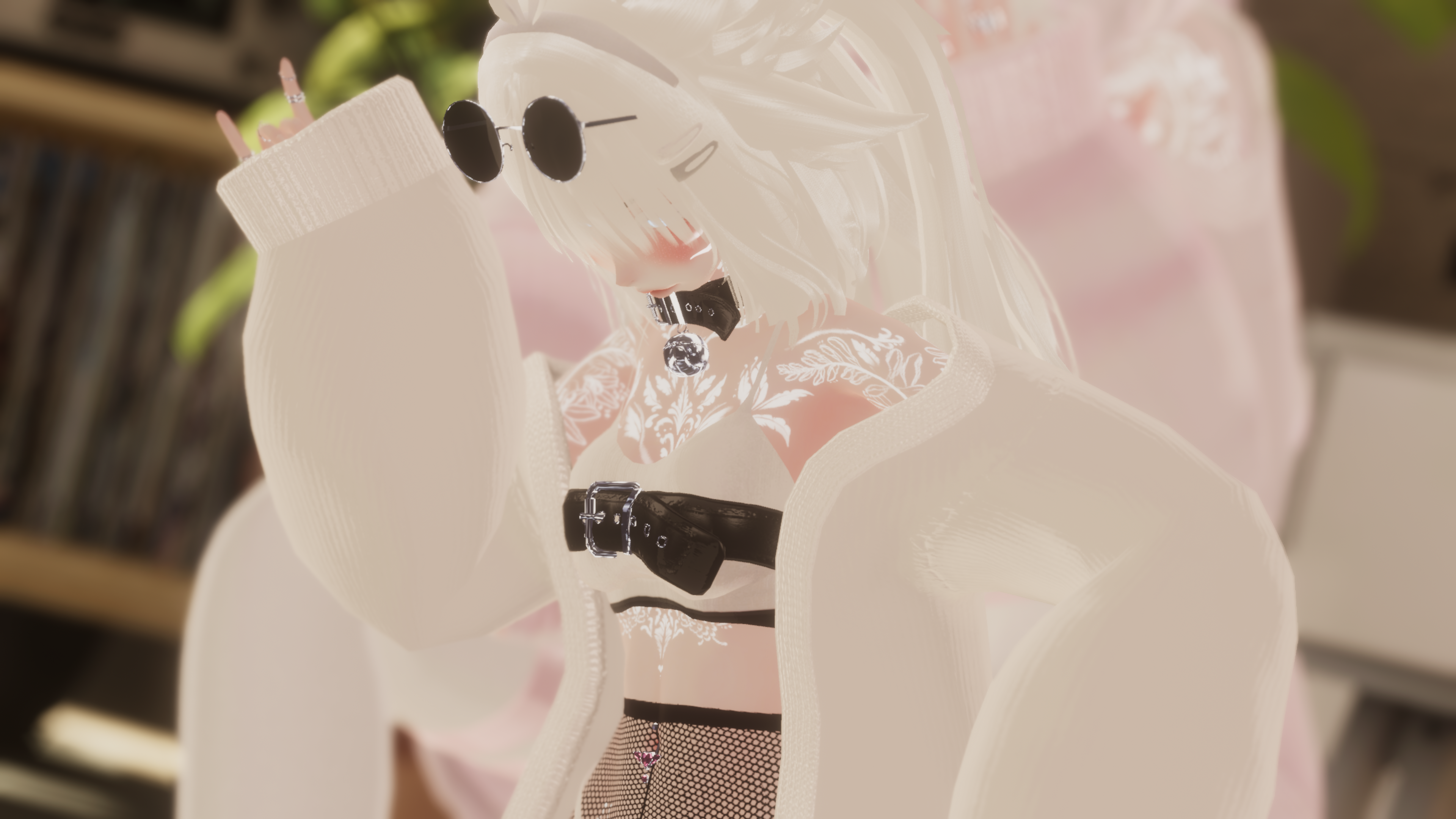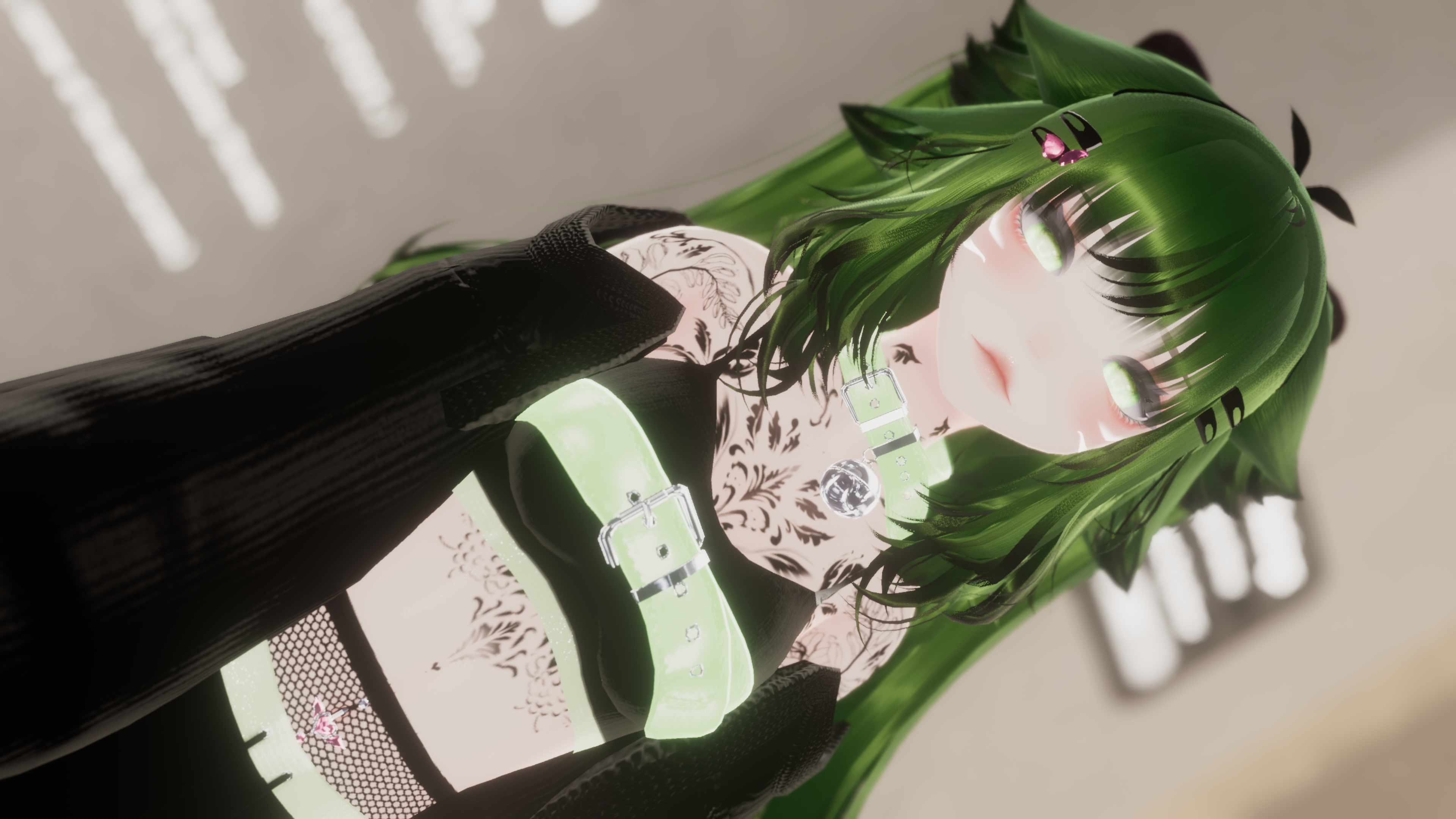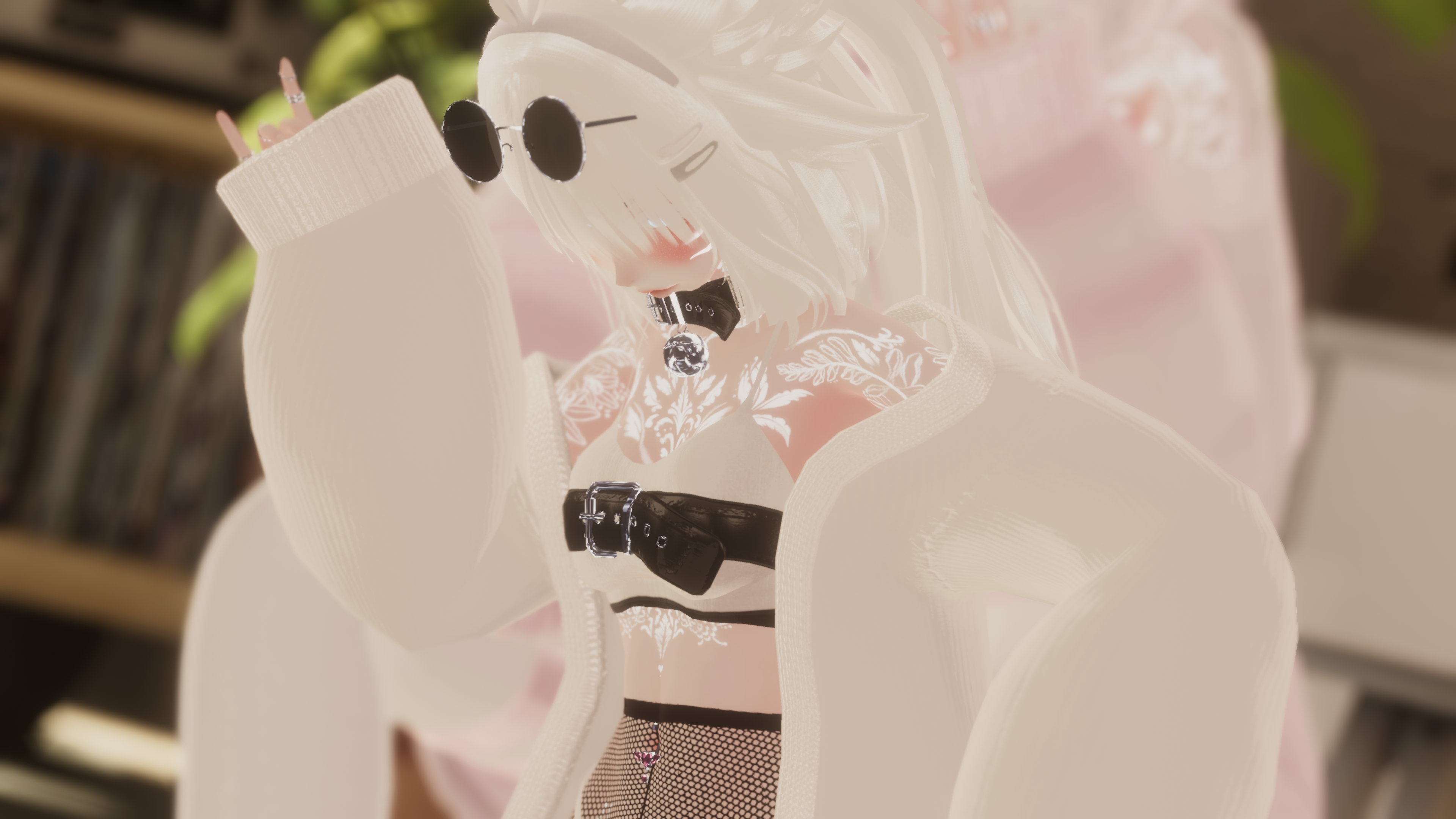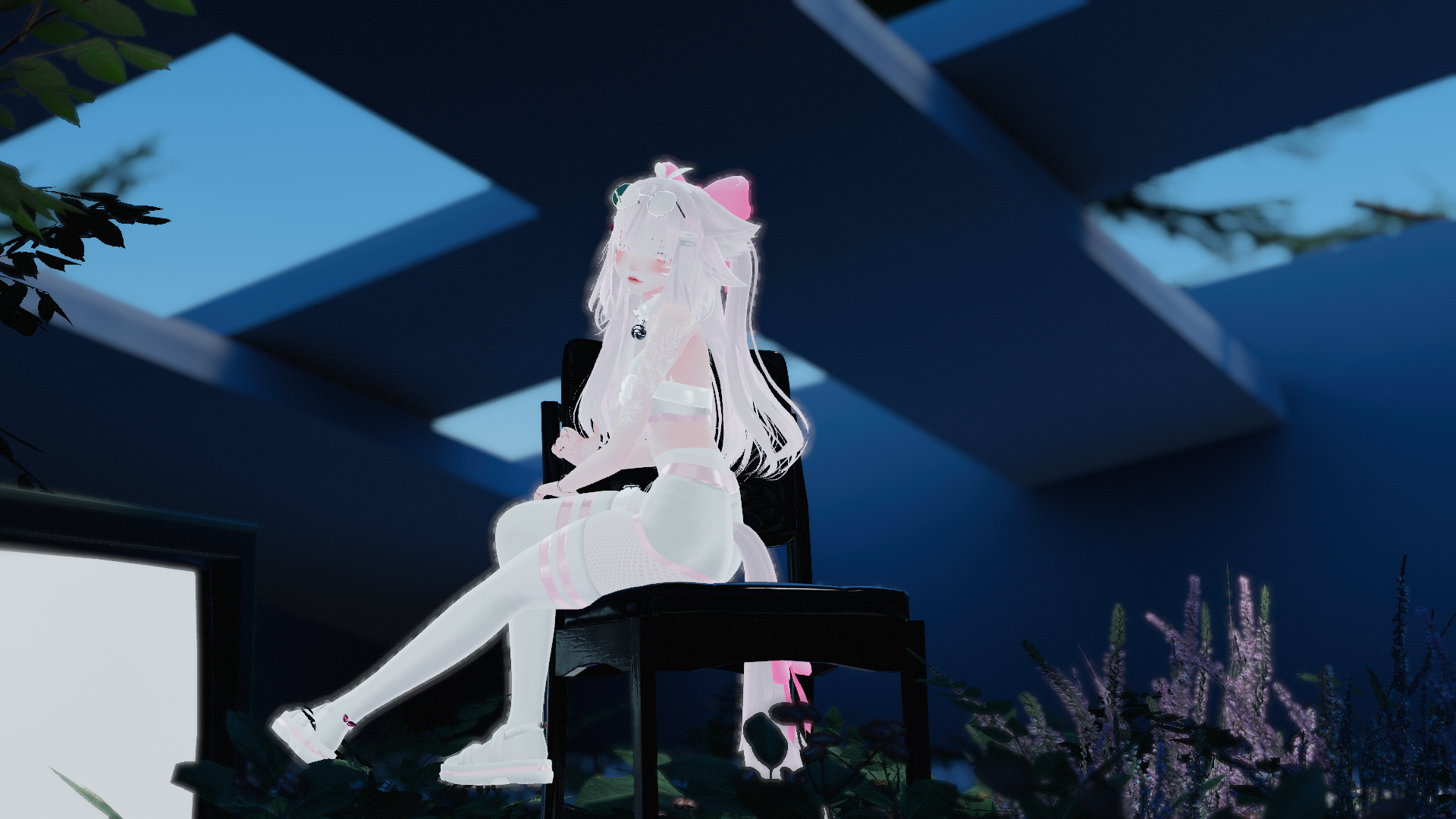 Please read through the product details before purchasing.

P E R S O N A L  U S E  O N L Y



WINRAR OR OTHER UNZIPPING PROGRAM IS REQUIRED TO ACCESS FILES

LATEST VRCHAT UNITY VERSION (2019.4.31f1)
VCC CREATOR COMPANION
LATEST POIYOMI TOON SHADER
CRYSTAL SHADER

BETTER GESTURES AND FACIAL EXPRESSIONS!

- 25 moving facial expressions, split into 4 selectable facial expression packs!
- Switch between animated and static blinking
- Disable your facial expressions without the need to turn off your gestures!
- Switch gesture activation from your left to right hand and vice versa!
- FOR NON-INDEX USERS: Switch between standard gestures and index-like gestures!

T O G G L E S:

HAIR: Long, Short, Tied up, Ponytail, Twintails
CLOTHING: Tattoos, Fishnets, Cardigan, Cropped Shirt, Bralet, Shorts, Chest Belt, Shoes, Socks
KEMONOMIMI: Upper ears, Lower ears, and Tail
G I M M I C K S:
CONTACTS: Kiss, Headpat, Nuzzle
KYOMI COMFY CORNER: Spawn, Adjust, and Scale Kyomi's super comfy toy!
NIKKIE MODEL RECOGNITION! Hold hands with another Nikkie Model to see a unique animation!
A U D I O L I N K:
Affects tattoos, hair, ears, tails, and clothing!

Q O L:

Avatar brightness slider
Avatar world lighting toggle

S K I N:
Skintone, Eye color, Tattoo Colour, Tattoo metallic swap, and White eyelash toggle 
M O R P H S:
Sliders for body shape and features
Hair shape toggles
Glasses Shift

H A I R:
Hue shift, saturation, and brightness shifts
STRANDS: Black, White, Colour, Darker Colour, Shimmer, Shimmer+, Iridescent, Iridescent+
TIPS: White, Black, Color, Darker Colour
C L O T H E S:
Hue shifts for all coloured clothing
Black and white toggle swaps for individual pieces of clothing
─────────────────────
UPLOAD STEPS:
Please see included PDFS for upload setup!
IMPORT ORDER:



 1. Poiyomi Toon Shader (latest)

2. Crystal Shader

3. RE ; Kyomi Unity package

 

─────────────────────

 Thank you to the following for their beautiful work included in this model:


Poiyomi - Poiyomi Toon Shader
ねこのいる工房 UNIUNI - Crystal Shader
smoluni - Flower Decals
WetCat, Peeeep, Gireison, INYO - Locomotion
Compatible with Ralivs DPS or Poiyomis TPS

 
Join the community: discord.gg/nikkie
Product release date:  7/9/2023
Last updated: 9/20/2023

© Copyright NIKKIE. All Rights Reserved.

─ ────────────── ─

Choose options